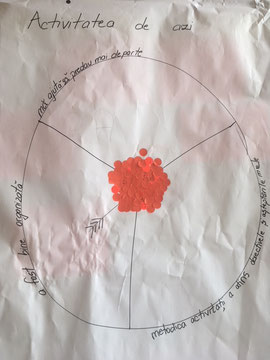 On Saturday, February 3rd 2018 a Workshop about trauma took place in the School of Sura Mica. Despite of the beginning of the holidays and that the Workshop took place on  Saturday, more than 30 persons attended; teachers from Rusciori and Sura Mica, social workers, a psychologist and freelancers of the Kinderbauerndorf where the children from Rusciori can spend their sparetime.
One topic was how we can create a safe place for caregivers that these people are able to give the safe place to their students/children who live in very difficult domestic circumstances. The second topic was how we can create effectiveness. Due to the fact that trauma is always linked to the lost of effectiveness and to a huge feeling of helplessness these feelings are given to the caregivers when they take care of the traumatised children. With positive activities and with giving back their effectiveness (cooking, baking, playing, making sports, planting...) these affected children can find relief, can be stabilised and can be helped to cope with their traumatic experiences.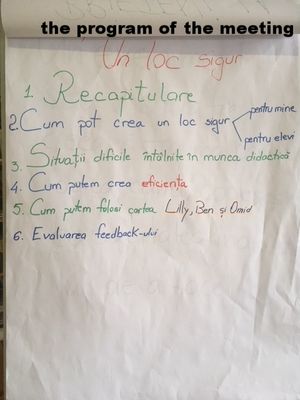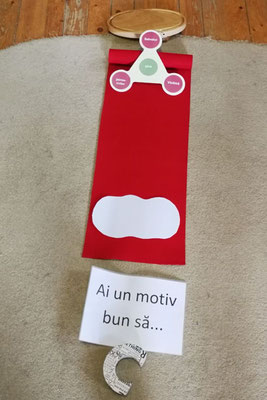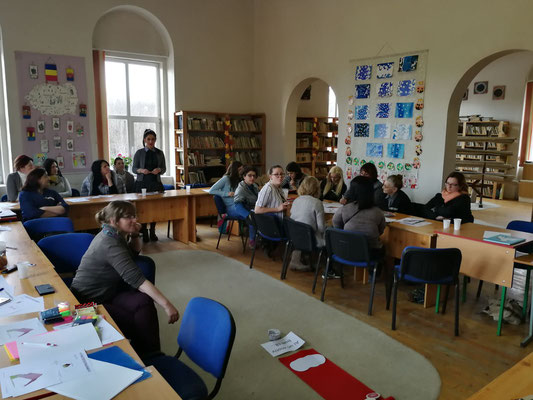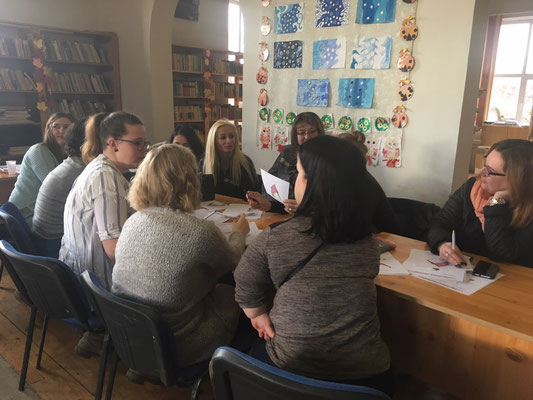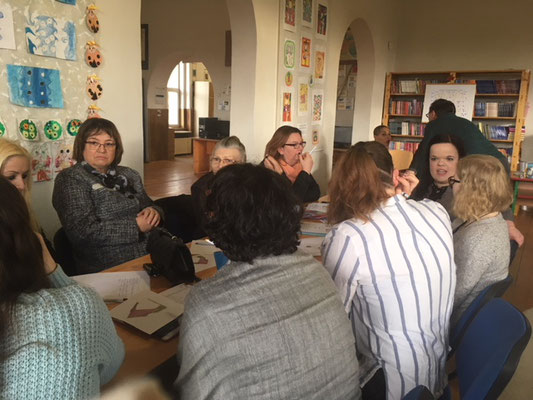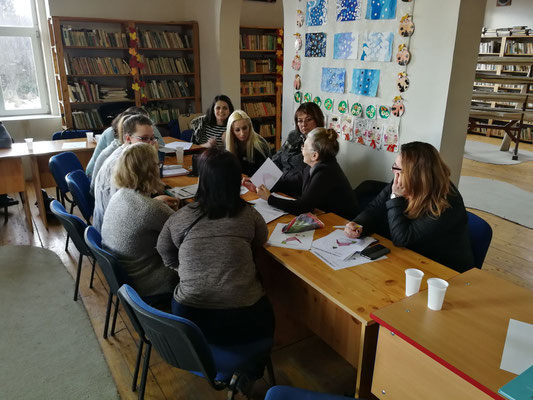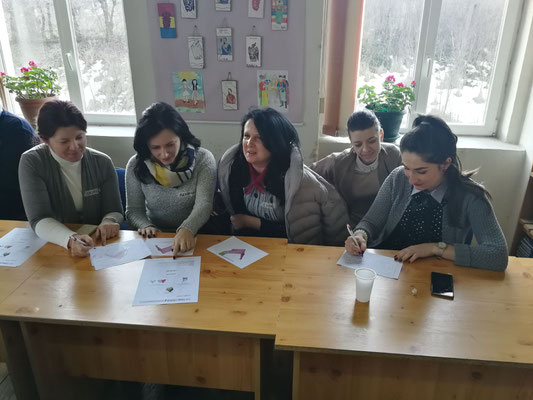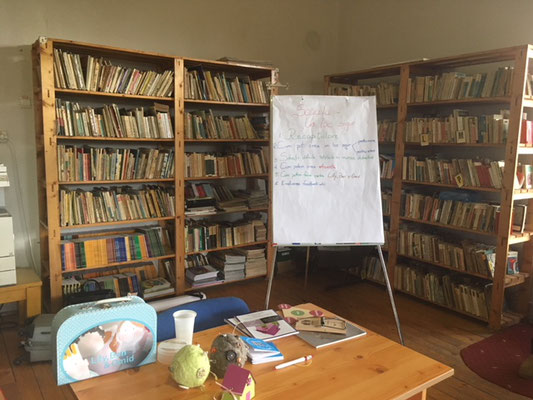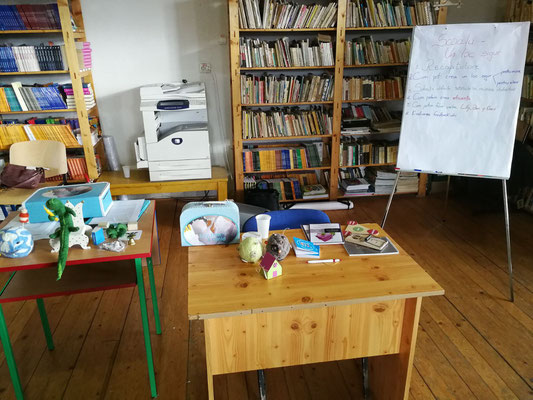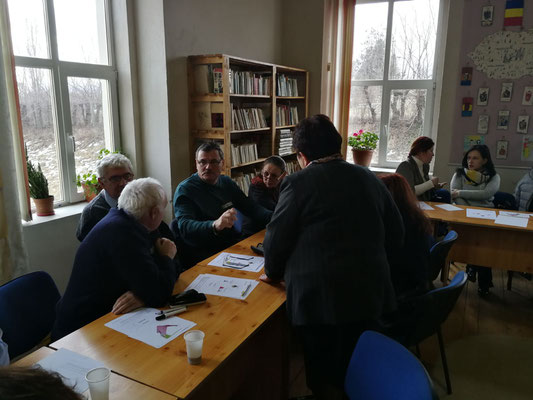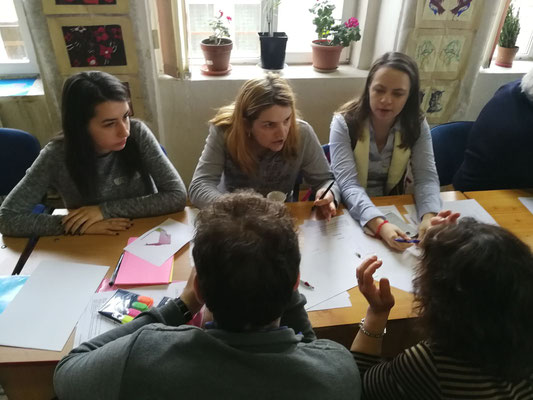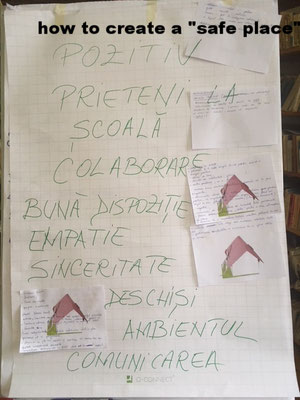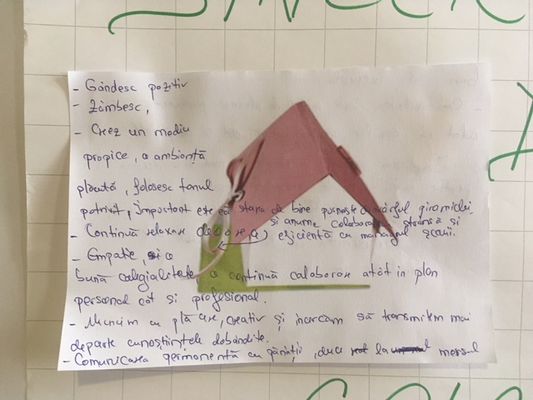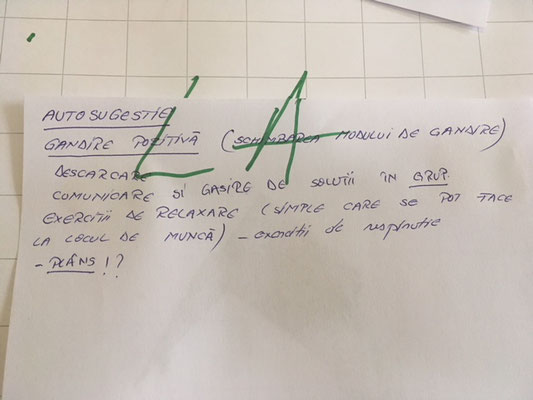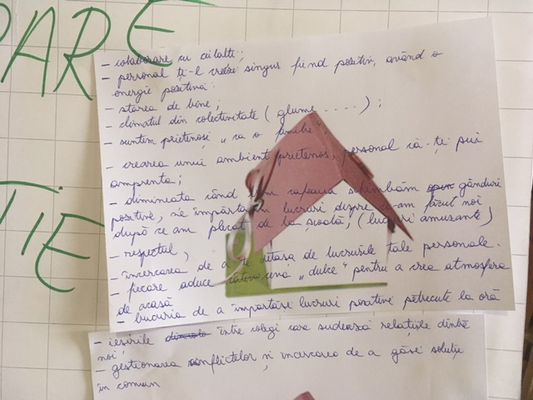 A feedback: "It's wonderful to spend time with people from whom we can learn, people of good sense and valuable. The result of this meeting will be seen in time, I know some of my colleagues, who needed encouragement, feel better after this meeting.
Even though we do a good job as you say, you came with something that gave us courage and strenght to continue."
---