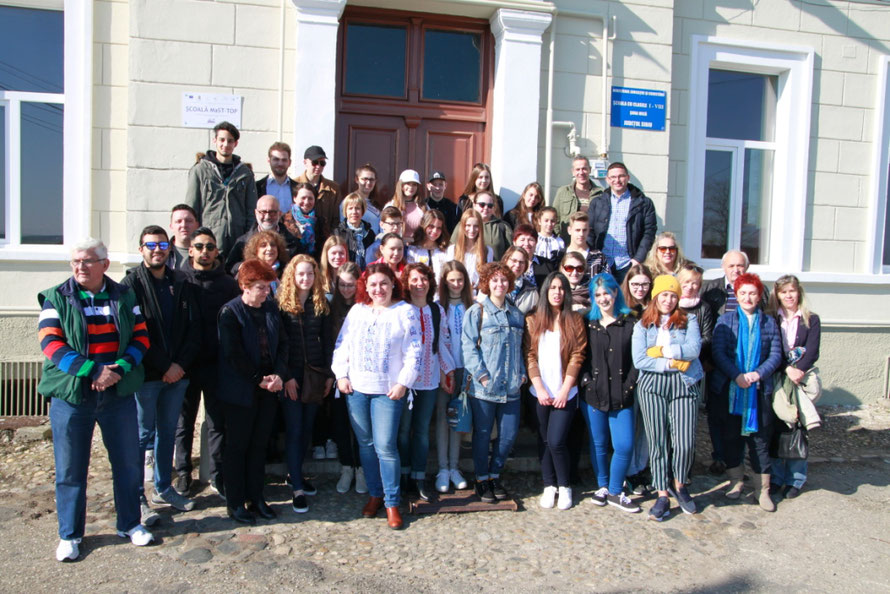 Visit of the schools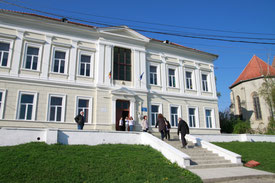 The Erasmus Group was warmly welcomed by a group of students, teachers and the head of the Schools of Sura Mica.
Visit of the churches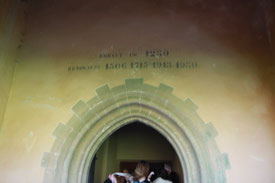 Visiting the two churches, the Orthodox church and the Saxon church everybody learned a lot about the difficult history of Romania.
Visit of the rehab centre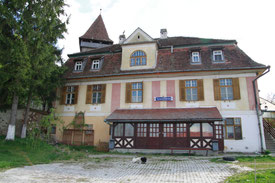 Dr. Holger Lux, the  head of the Nazareth Rehab Center lead us through this Institution. Two clients told us about their difficult life as drug addicted and how they are learning to live withot drugs.
---